26.06.2023│New website
Welcome to vibocold.com
We are incredibly happy and proud to present our new and improved website. Our goal with this update is to create a user experience that is even more intuitive, engaging and informative than ever.
An inspirational universe with the customer in focus
We have added brand new features that allow you to log in and see customer-specific prices and stock status.
If you are a new customer, you need to register first - you can do so via the form on this page!
If you have shopped with us before, you need a new user login - you can create it here!
Welcome to the new and improved version of our website - we hope you find what you are looking for.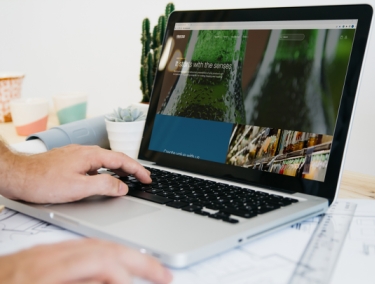 Create value with us
Need a call?
Get advice and guidance
You are always welcome to contact us to discuss your specific needs. Our contact details can be found below this form. You can also complete the form with your contact details and state what you need. One of our specialist consultants will then contact you as soon as possible.
If you would like to see our newsletter, check the field below the form. Exciting news, special offers and inspiring cases etc. will then be sent to your inbox. You can always unsubscribe from the newsletter at any time.